National Book Awards
Living Inside The Testimony was selected as a contest winner in the Xulon Press Christian Choice Writing Contest (excerpt below)

Graduation day was soon approaching. William and I were about to go our separate ways without ever really working things out or gaining some closure to our unfinished love affair. But the Lord had other plans for us that we were unaware of at the time. We would not be separated. In fact, we would be drawn so close together that we never separated again. Till death do us part, and death almost did.

I was home with my family when my brother suddenly asked out of nowhere if we had heard about "that Collier boy who was hit upside the head and was in the hospital." My heart dropped as I sank into a deep, dark, gloomy pit of agony, anguish, and despair. I had grown so far away from William that I didn't even know he was lying in the hospital, possibly dying from a terrible head injury. After hearing this tragic and devastating news, I immediately retreated to my bedroom in total misery. My heart was broken—full of grief, sadness, desolation, and overwhelming sorrow. I don't recall anything else about that evening or what actually happened for the next couple of days. I don't remember any other details except that I ended up at the hospital the next day, totally unprepared for what I may see when I walked through the doors of neurotrauma intensive care. William had undergone emergency brain surgery to remove an epidural hematoma blood clot, and now I had the audacity to show up at the hospital even though I had broken his heart throughout high school.

There he lay, with my shattered heart scattered in thousands of pieces all over his ICU bed. How could it come to this? What happened? Is this how it would end? His bandaged head was so swollen, and there were machines everywhere. Imagine the sight of my eighteen-year-old ex-boyfriend just lying there, looking so frail and extremely ill. I didn't know if he would even be conscious or not, but he looked up at me with his swollen eyes. His eyes had always been very pretty, but his head was so huge now that his beautiful brown eyes were almost swollen shut. What was he going to say? Would he recognize me? Would he ask me to leave because I had broken his heart? Or worse, was he even able to speak?

Instantly, the hurt feelings and misunderstandings were obliterated, and it felt as if we had never been apart. Sometimes I think back to that time in my life and how it could have been so very different if God had not allowed William to survive that assault. He still carries the four-inch scar across the left side of his forehead as well as the ear-to-ear surgical scar in his scalp that serves as a constant reminder to us of how our lives changed forever. The Lord allowed him to survive that blow to the head. Had it not been for God's mercy, William would have gone home after the attack and died in his sleep from the bleeding on his brain which was invisible to the human eye. So many things could have gone horribly wrong, but they didn't. The Lord saved William's life that night for me, and nothing else mattered.
---
Awarded the highest possible rating - 5 Stars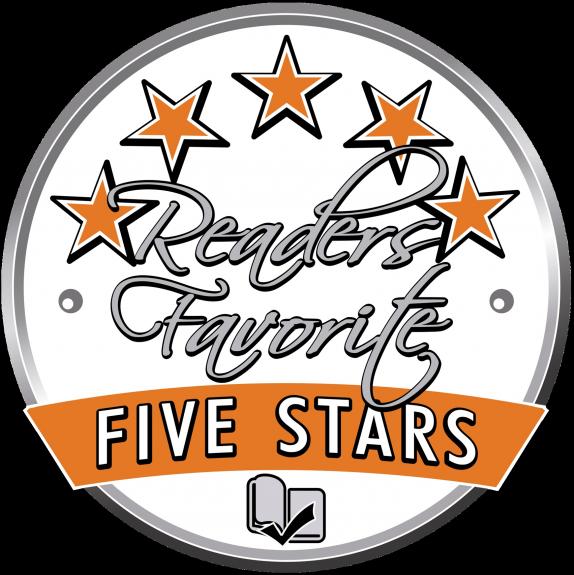 Reviewed by Joy H. for Readers Favorite


Betty Collier has a story to tell, and that story is how God brought she and her husband together. In the beginning of the book we read about a typical high school love affair of first loves. It was so on again, off again that when William was tragically injured, she only heard that he was in the hospital from a brother that was home for a visit. Not knowing how her ex-boyfriend would react, she had to go to the hospital to see him, and that visit started their love affair that is still going on today. Betty uses the pages of this book to give her personal testimony of just what God has done in her life, and what He can and will do in the lives of every believer that will let Him. As Betty says, "As a Christian, I am a witness for Jesus Christ, and am therefore obligated to share the gospel of Jesus with whoever will listen." That not only applies for Betty Collier, it is the same for every Christian living today.

This is a wonderful testimony of how God leads His children in every area of their lives. You will laugh and cry with Betty as you read the pages of this book. You will also hurt with her as she tells of their struggles, and you will rejoice with her as God continues to work in the life of her family. Throughout her book, Betty lets the reader know that what they have is through Christ alone and not anything she or her husband did.

The book ends with God's plan of Salvation, simply explained, and Betty's hope is that those who are not Christians will find a relationship with Jesus. This would be a wonderful book for young couples, but just as wonderful for those of us who have been married for more years that we can ever believe! It will be well worth your read.
---